December 21, 1992: Disaster strikes Faro, Portugal. A Dutch Martinair DC-10(owned by the Dutch Airforce and operated by Martinair) crashes at the airport leaving many passengers and crew members dead or wounded.
Cor ten Hove, the author of this book, is a passenger on that plane. He survives, but his life will never be the same. In this book he describes the plane crash and the impact it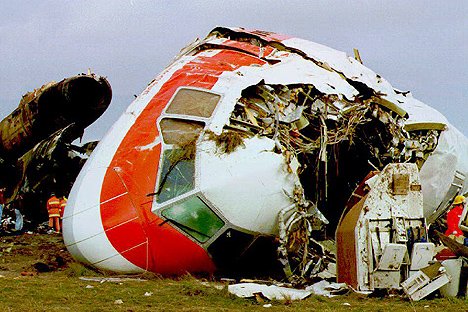 has on his life ever since. He has had to deal with, and is still dealing with problems relating to health care, insurance, legal cases, financial concerns, employment, interactions with government bureaucracies, and much more.
The surveys included in this book, conducted among survivors and relatives of the victims of the Faro air disaster, show that this is not the story of one man. It's not even the story of only Faro air disaster survivors. Unfortunately it's the story of many individuals who have found the path to recovery littered with unanticipated obstacles.
Modern society, its institutions and legal systems are poorly prepared to deal with complicated situations that persist in the long term. If a situation is too complex and lasts too long, the institutions in question increasingly seem to insist that the individual just needs to get over it and move on. The
The imperative is to face what this story says about the limited ability of societal systems to meet their obligations to the individuals who constitute society. The first step towards achieving this is to develop greater social awareness of the effects of disasters, so that inter-related effects are not treated as unrelated problems.