A very nice book this time by Bart Vandamme from Belgium. For him it all started in October 2001, when he was invited to the annual "Gathering of Eagles" in the city of Lancaster (near Edwards AFB) in California. I never get invited for such gatherings! There he met people like Chuck Yeager, Bill Dana and Joe Engle (X-15). From that moment Bart Vandamme was specifically interested in speed records and established contacts with many pilots themselves, their wives and families from all over the world.
Seven years he worked on a very detailed book that is unique in its kind. It is unique because it contains the most important speed records of the last century, and these are described with lots of interesting historical details, combined with many black and white photographs.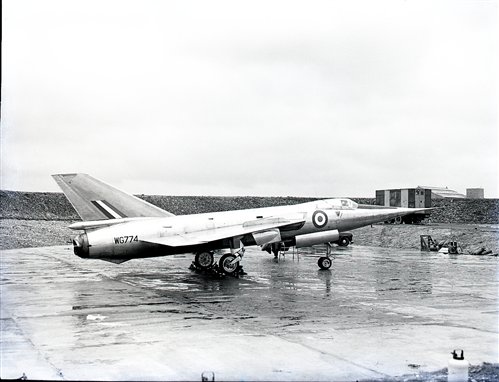 The book describes the contribution of 21 famous pilots from the United States, UK and Russia to speed records. Where it is now very common for the International Space Station to fly with 28,000 km / hour around the world, there were times that people from all over the world were under the spell of speed records. The first official records were established between 1906 until 1922, especially flown by Frenchmen. In the years thereafter until the end of World War II the Italians, Germans, British and American booked their success. After 1945 it were particularly the Americans and British who dominated the world of records and occasionally the Russians. Of course we're talking about the official records recognized by the 'Fédération Aéronautique Internationale' (FAI) in Lausanne, Switzerland, the International Association for air sports.
Eventually the SR71 flew in 1976 over 3,500 km / hour (1 kilometer per second) and that was 85 times faster than the first record holder Alberto Santos Dumont who reached a speed of 41.29 km / hour in 1906! In 70 years people flew almost 3,500 km faster and the end is not in sight, we know.
The records were initially drawn to a distance of 3 km, with – on both sides- a piece of 1 kilometer for the run-up. Within this 5 km pilots had to fly under a maximum height of 100 meters. At the beginning and end of the 3 km-track complex film- and timing devices were installed to record the speed of two runs. In later years these requirements have changed slightly. By the way, the records can easily be broken if it is extra hot because the sound barrier is higher with these circumstances. Bart Vandamme describes these kind of interesting details and its background.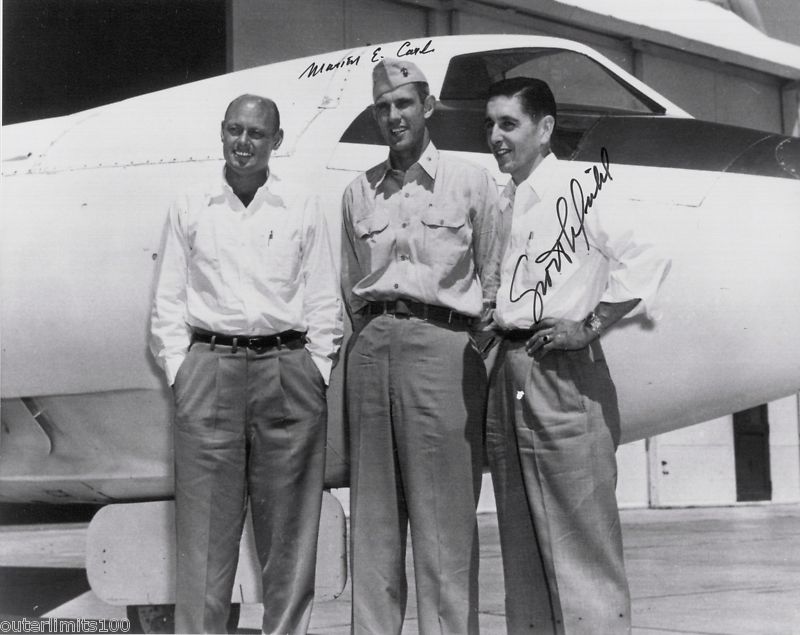 Bart Vandamme writes Flemish / Dutch and despite the many details and footnotes, it's all easy to read. He cites many interesting historical facts, quotes and anecdotes all the stories around. Ever known that Edwards AFB is the US-base from where many records were broken? Even known that Edwards AFB was called 'Muroc' in earlier days? Ever known that nerebye Edwards AFB there was a Japanese warship designed on fullscale for firing- practices?…. and we can go on this way! Bart's passion for aviation breathes throughout the book between all the lines.
Visit http://www.fai.org for information on world records in aviation and see what you need to do to break a record! You can also search for background information on www.wikipedia.org or words like 'sound barrier' and 'Edwards AFB' to get an idea of the world of speed records.