Between 6500 and 7500 (!) planes crashed or were shot down in the Netherlands during WWII. We are talking here of bombers, fighters and reconnaissance planes, the vast majority belonging to the British, American and German air forces, not all of which have been recovered. It is estimated that around 1500 to 2000 aircraft have yet to be extracted from Dutch soil.
I came across the DVD 'Memories in Mud' quite by chance. I am pleased I did. It documents the salvage of one such aircraft wreck: an RAF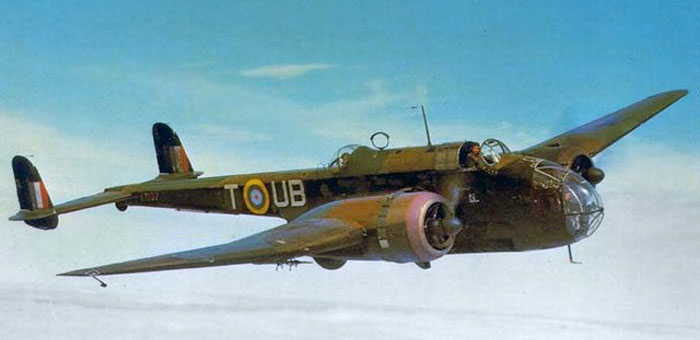 bomber that crashed in 1941 near Berkhout in the north western part of the Netherlands. The aircraft was on its way from Germany to the UK when it was shot down by a German fighter. The aircraft was salvaged in 2007 with the aim of recovering the remains of the missing crew so that they could finally be laid to rest in their own countries: England and Ireland. As it happens, the salvage team was not able to identify the remains individually and so in 2008 the decision was taken to rebury them together in the war cemetery in Bergen (NH).
The film is professionally put together and there is a beautiful mesh of the various images: images of the salvage process; images of people who were involved in the salvage; images of the funeral and of family members of the crew. Some of those tell their part of the story with compassion, interest, love and sadness.
The documentary also gives a good insight into the work of the Salvage Department of the Dutch Royal Air Force and the Explosive Ordnance Disposal Service (EOD-service). It is inspiring. It makes you want to work with them to be able to dive back into history. The DVD can also be used for education purposes in the classroom for children from the age of 12. The film is subtitled in English and Dutch. Nice also is that part of the profits go to the Dutch War Graves Foundation.
More information about the film and how to buy it via www.memoriesinmud.com.
Some interesting websites on this subject I have discovered are;
• Website with nice database of allied aircraft crashed www.airwar4045.nl
• Dutch Federation for Aviation Archaeology (Dutch Federation for Aviation Archaeology): www.nfla.nl