This large book gave me for the first time insight information about the Soviet's involvement in and around Israel during the period of just after the 6-day war (initiative Israel) and the Yom Kippur war (initiative Egypt and Syria). Surprisingly detailed the operational dedication of the MIG-25R (reconnaissance) under real war circumstances is explained, even till the extent of names of a lot of Russian aviators! Israel was literally doing everything within her power to prevent their territory being flown over; but the Russians succeeded. If there was ever to be made a film about this, then James Bond can take the road!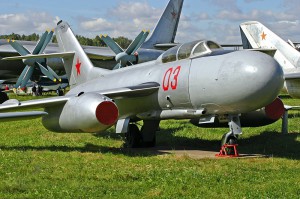 What urged the Soviet's to develop advanced explorers were – of course – the American U2, with the Russian equivalent the YAK-25 RV Mandrake and the later Blackbird SR71 with the already called MIG-25R Foxbat as surprisingly potent supersonic (Mach 3.2 above Israel really reached!) Soviet 'recce plane'. Also the preparations for the take-off and the launch of the MIG-25R are in detail described. The Israeli literally flew circles around the base which the Russians used! For the Soviet's an unique opportunity to test their military achievements against 'the west'.
Along the side line of the above also the situation around the border with Western-Europe is described. But there was a 'cold war' going on there and also the Soviet's wanted to keep it that way. All in all, various interesting details about the era in which these spy planes flew, which even I had not encountered before, are in this book full of pictures.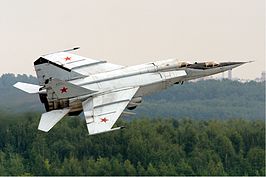 The content is especially meant for a second, very specific audience, namely model builders! Of both stated Russian planes, model building drawings and a lot of design- and painting details are included. Also, in the text they go extensively into all those details. In combination with all the pictures this is for model builders just delicious!
Photos from wikipedia.