This book is the third lovely book of a series of three book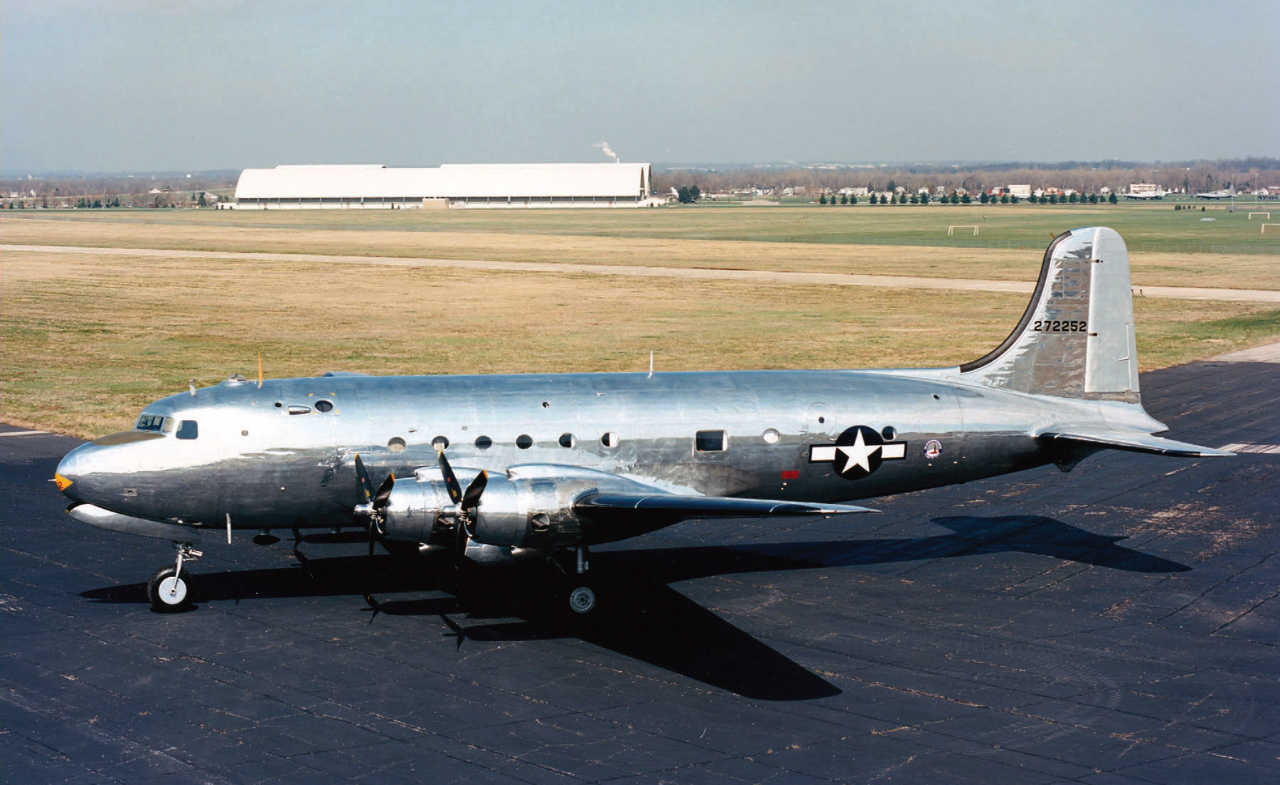 s that in total describe more than 300 airplane types that have survived the Second World War Funny is that on the book cover it says that this book describes the 'less-glamorous' airplanes. I do not agree with that! What for instance to think of the Curtis commando, the C-47 and the Constellation. I can continue for a while like this. The first two books – that I haven't read by the way- are about bombers and hunters that survived the war. This book describes the more 'practical crafts'.
Don Berliner divided this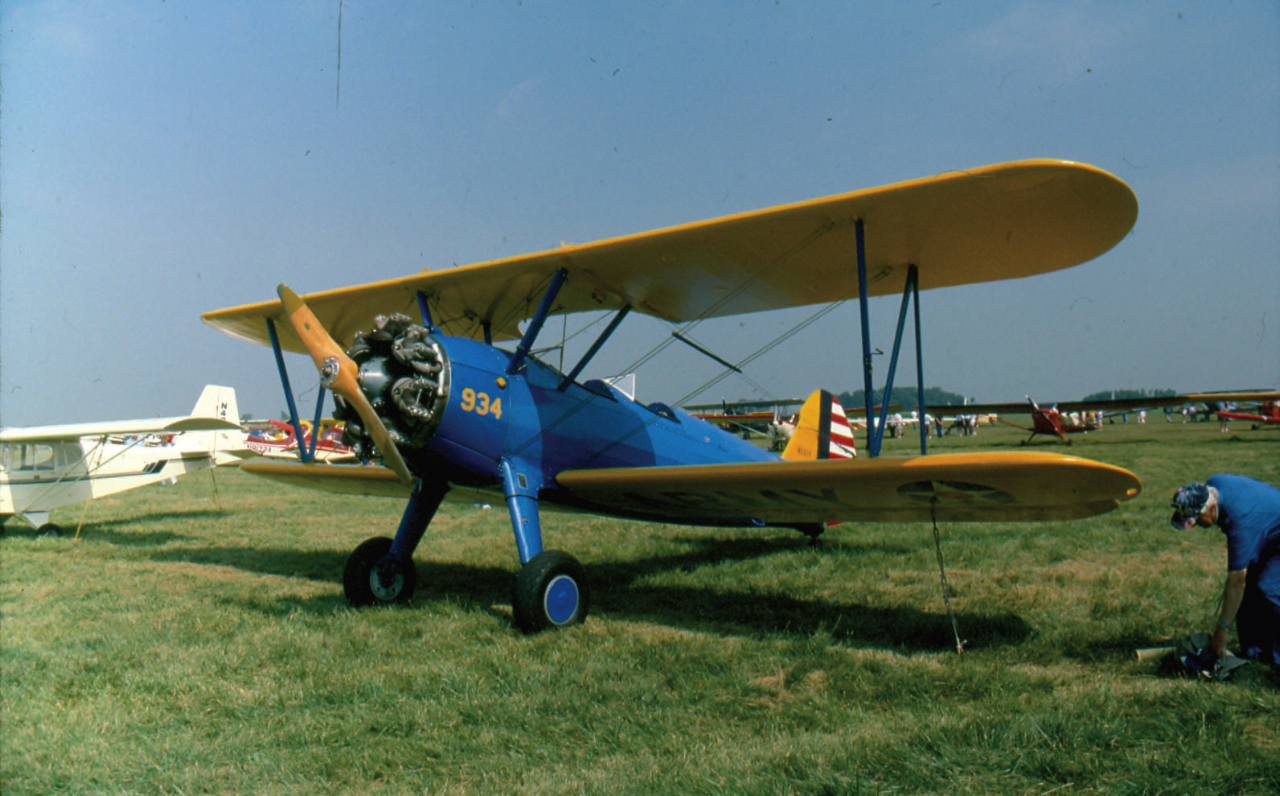 book in some chapters to be able to categorize the airplanes well. It is a rather logical dividing in relation to the other two books of the writer; transport, trainers, observation, liaison, gliders, rotary wing, amphibian and three somehow more exotic groups, research and records, radio controlled and miscellaneous. Each chapter contains a piece with some airplane types that are described briefly with a bit of text and some characteristics as length, width, maximum speed etc. and photo. The photos are in black/white and colour and of excellent quality.
What I find funny about this book is that you come across a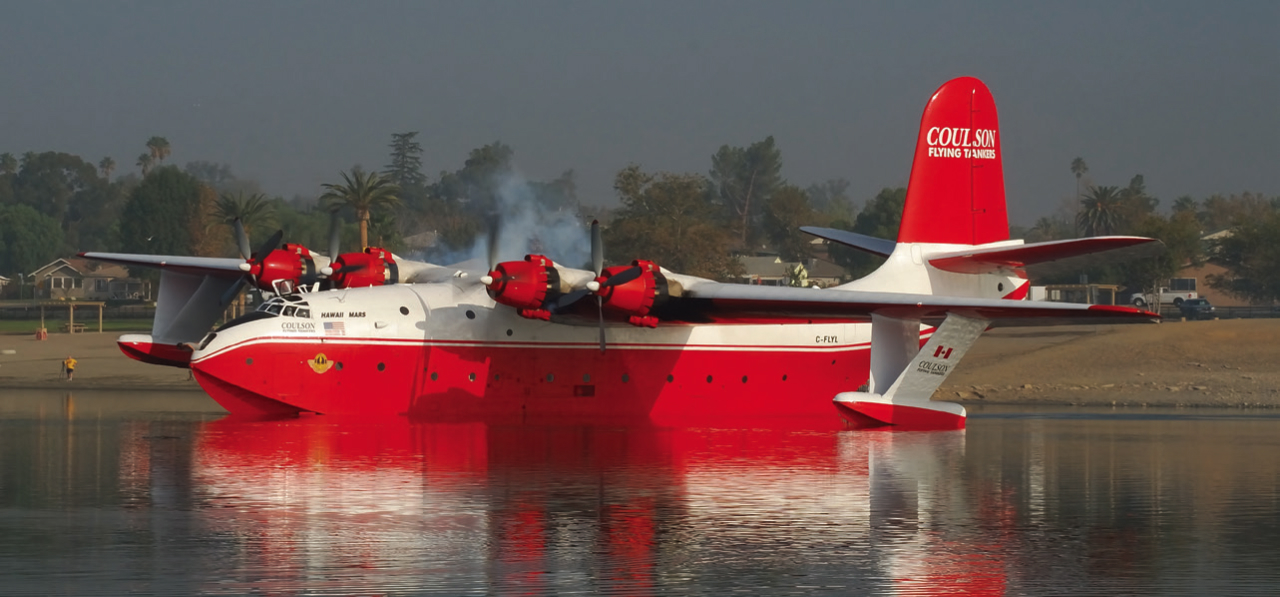 irplanes that you did see in comic books in the past, but actually have forgotten for a long time now. I have to think especially about the beautiful Sikorsky R-5 helicopter that I know from Suske and Wiske. What a fantastic design! But also the excellent timeless Expeditor is in it, the C-47, Harvard and ah yeah, which type actually not?
The book contains intere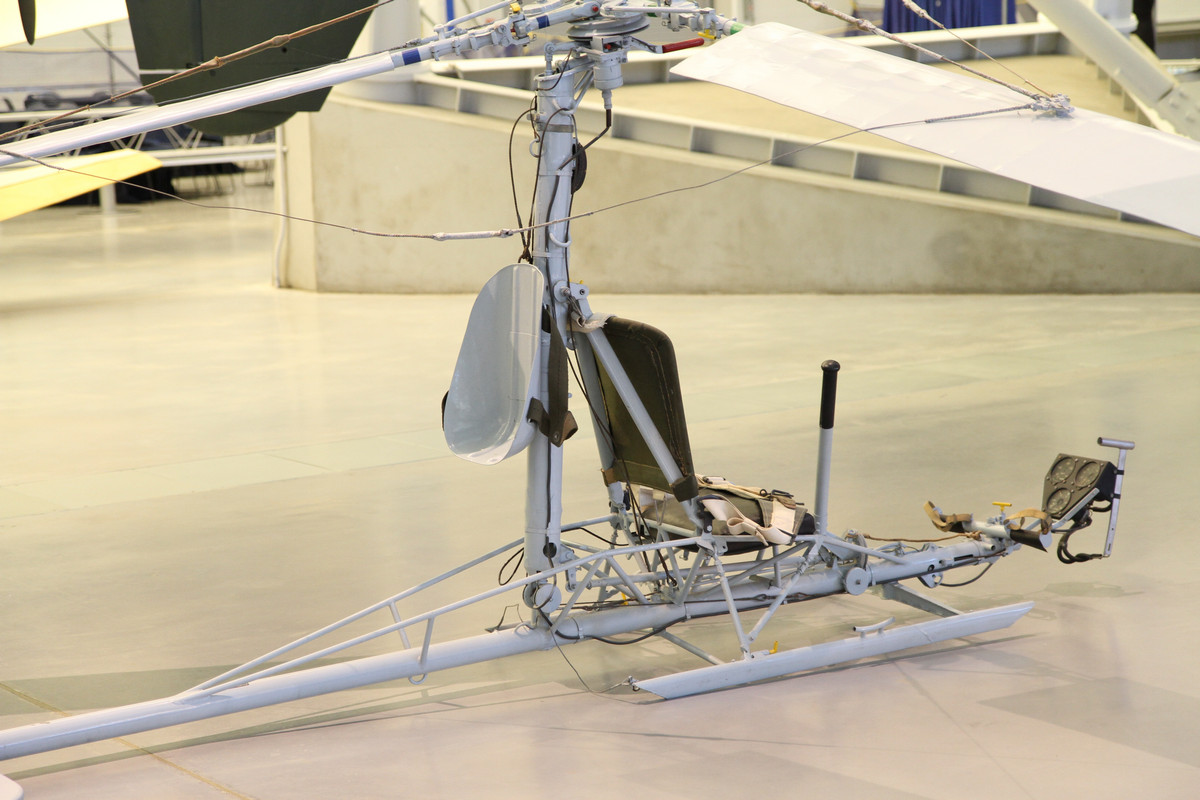 sting details. Did you know for example that also the Germans at the beginning of the Second World War used floaters for the attack? In this way, 10 big dfs. 230 float airplanes, together transporting 78 men, attacked the Belgium fort Eban-Emanuel, with success. Of course you also do not hear those planes coming! Or did you know that there are a few occasions in which German submarines made a non-engine gyrocopter (!) fly till about 400 feet? In this way one could see a bit further than the submarine horizon for other ships. The crafts were dragged along behind the submarines to keep forward speed. And so you will come across more of this sort interesting information.
Don Berliner made it all easy to read and accessible, composed it with love and passion. Not a very exiting story, but interesting enough to skip through.
Photos posted with permission of the publisher.