I picked up this little jewel in the children's section of a book store, on a shelf labeled "8 years upwards". Well, I would love to be 8 all over again, because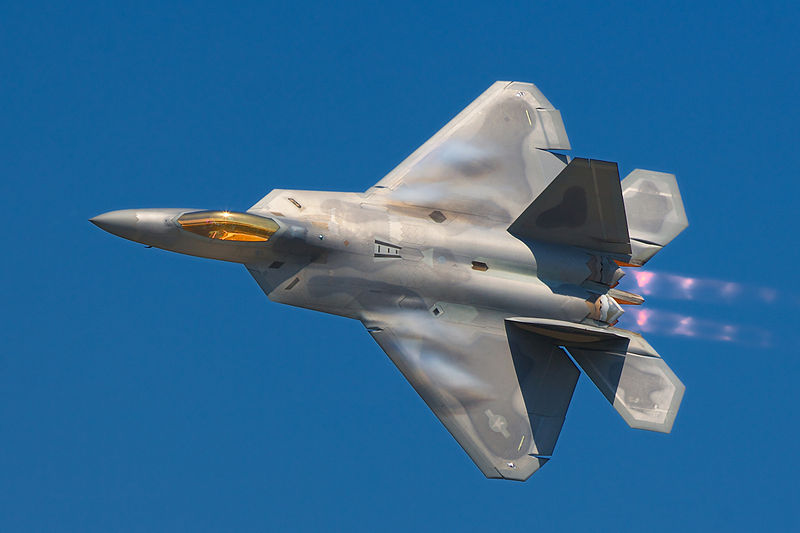 this is a beautiful book.
Over the course of 50 pages or so, it deals with the basic principles of flying, outlines the milestones of aviation history and showcases the most eye-catching aircraft. From bird-flight to the first airships and balloons; from the first aircraft and cylinder motors to jet engines, supersonic aircraft and spacecraft; and from bombers to the F-22 Raptor. A compact tome chockfull with facts and useful information.
Each subject receives a full two pages of attention, the accessible text interspersed with beautiful, razor sharp illustrations in colour and fine photos. Many of the illustrations are 'peel-back the layer' drawings so that you can see the inside workings of various aircraft parts, such as a cylinder engine or a jet engine. In this way the reader can see right through to the deepest inner engineering of a jet fighter, or a bomber, for example, and get a clear picture of the underlying principles of flight.
Other exciting things explained include a catapult on an aircraft carrier, ILS and radar. And all of this is presented in a simple and accessible way which no child from 8 to 108 could fail to find attractive.