My interest in British aviation dates from a good 25 years ago when, as a boy I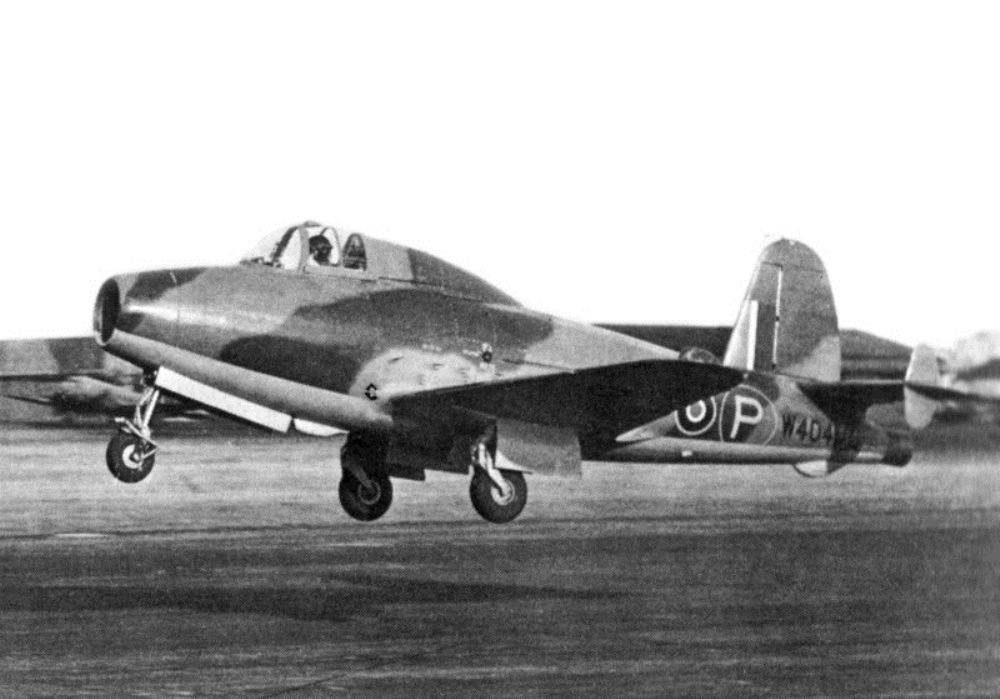 was regularly to be found, practically glued to the perimeter fence of RAF Wildenrath in Germany, jotting down airplane numbers. I've fished out the notebook I used at the time. Thumbing through it I see among the entries are Pembroke XL954 , Jetstream ZA111/574-CU, VC10 ZA142/C, Tornado GR1, ZD743/FZ, Canberra WH849/BE, XN777/K Lightning, Andover XS637 and last but not least Tanker Victor XH671. I vividly remember that, when I wanted to photograph the Victor, I only had a 400 mm lens and so I had to sprint pretty hard to get the airplane in the in the picture. So intent was I on achieving my goal, that I only had eyes for the aircraft, and not for the ground in front of me. I tripped on a length of steel wire stretched 2 cm above the ground and fell flat on my face. My nose dive was neither kind to my body, nor to my lens, but, by the skin of my teeth, I just managed to get that airplane on my roll of film! Ah! The good old days. All those beautiful aircraft built by English hands.
Richard Edwards included input from his now late father in the writing of his book. There are few aviation books I would term as 'hard core', but this is one of them. And I mean this in a positive way. I call it 'hard core' because it is full to bursting with all sorts of details relating to the development of British aviation: information about the factories, the aircraft, motors, mechanical parts, mergers between factories and all the noteworthy people who played a role in this development. As if this were not enough, the author generously piles a thick layer of icing on the cake by giving us fascinating and detailed information on the weapons carried and used on British airplanes, in WWII, the Gulf War and in the Falkland War, etc.
The book is divided into 18 chapters, 2 appendices and an extensive index with key words enabling you to pinpoint specific information within the pages of the book. In each chapter Edwards links a 'hero' to an important landmark; Harry Hawker and the Hawker Hurricane, for example, or Charles Rolls and Henry Royce and their impressive contribution to airplane motors. Each chapter is about 10 to 15 pages long and filled to the brim with information. Lots of detail, but never too much. Just the essentials. In that sense you could just use the book, via its index, as an encyclopedia if you so wished. The prose is punctuated with 34 b/w photos. A pity there are no colour ones…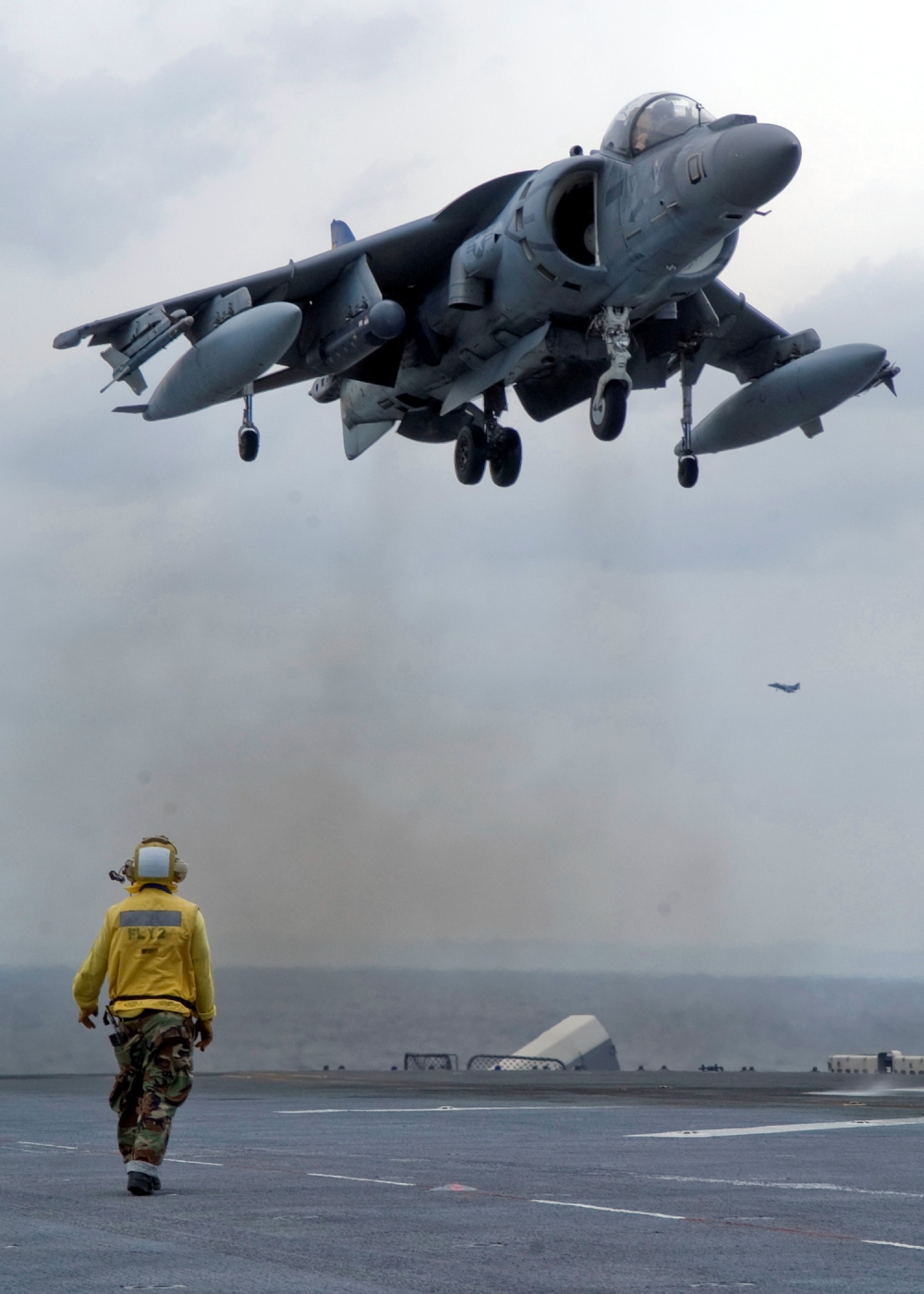 The author focuses more on older aircraft. This is hardly surprising. A clear flowchart at the end of the book shows the various aircraft factories and their mergers down the years. The moral of the story is that there remain but few manufacturers these days and they produce relatively less. Last century there were just substantially more developments.
Richard Edwards has produced a solid, well-documented and informative tome which is absorbing if you read it from cover to cover as you would any normal book. In addition, it is an excellent reference book to have on your bookshelf to dip into whenever you need some quick information. It harbors a myriad details such as specific dates, wingspans, pounds of thrust and the like. Despite this, it is a thoroughly good read and very accessible. I particularly enjoyed the chronicle of the 'Dambusters' and their dogged determination to succeed in their mission. Also exceptional is the story of Robert Watson's dedication to the cause of radar. Just two examples of English brave deeds which, without a doubt, contributed to the allied victory in WWII.
The book is a triumphant ode to British aviation as well as a proud tribute to the author's late father.