These days I am increasingly wondering whether I, as a reviewer of books, am critical enough. Could there possibly be a downside to holding a PPL License which might be causing me to devour only good books instead of reading mediocre to bad books and drilling them into the ground with a flourish? Is it worth taking this existential question to a psychologist? "No!" is my answer for now. The truth is that once you have written so many reviews you develop a nose for smelling out books which are worth reading. After all, why should I waste my time reading bad books?
And again my nose was not deceiving me with this next book: a tome compiled by Anthony M. Springer in 2003 on aircraft design and function. At the time of his collecting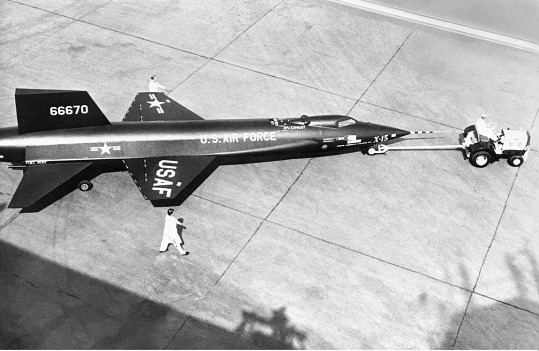 together all the information contained in this book, Mr. Springer was working for NASA as Manager of Aerospace Technology Enterprise. That explains why there are so many beautiful NASA-made photographs included in its pages.
The book comprises 7 chapters, each written by a different writer. The chapters cover issues such as why planes look the way they look, the streamlining of aircraft, the role of esthetics in the development of airplanes, aerodynamics and various design issues. All chapters include pictures that are artworks in themselves.
You might probably have a tendency (as I initially did), to approach the book as just a book full of photos, but if you do take the time to read the texts you learn all sorts of interesting details. For example; Did you know that by 1941 more than 135 wind tunnels had been built for the study of aerodynamics? After 1941 hundreds of new wind tunnels were built worldwide for experiments with sub-(less than Mach 1), trans-, super-and hypersonic speeds (from mach 5). (Point of reference: you always fly your Cessna at 'subsonic' speeds!). If you were to fancy building an ultra-modern wind tunnel in your back yard, it would set you back a cool $ 100 million!
The National Transonic Facility (NTF) at NASA's Langley test center opened a tunnel in 1983 that was powered by a 120,000 horsepower engine. This could create air pressures from almost vacuum to about 9 bar. The temperature of these test gases used could range from -184 to 79 degrees Celsius. And there are many more compelling details.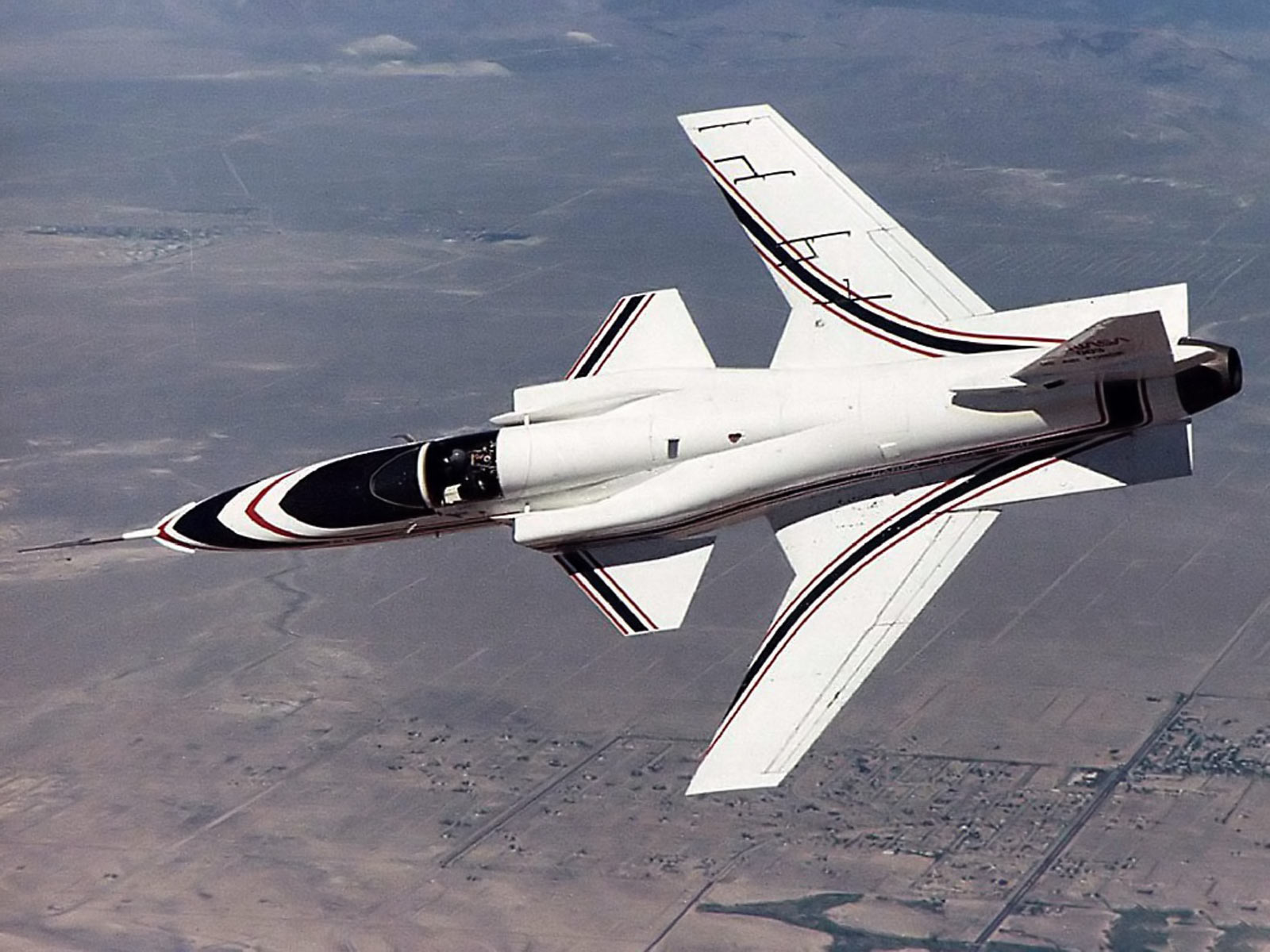 Another chapter I found fascinating was the one about flight research and design. It describes the testing of aircraft without wings in the form of a half-cone such as the M2-F1, M2-F2, M2-F3 and the truly stunning NASA-USAF X-24B. It turned out that such models were not always stable and that is the reason we don't see them flying in our skies today. The book also covers the development of aircraft such as the DC-3, B-49 (flying wing), X-15, SR71, F-102, F-16XL, Space Shuttle, including concepts like the X-29 with forward facing wings and the introduction of computers. Oh! And what a treat to be wowed by the truly enchanting Northrop Alpha from 1930! Additionally, the book discloses lots of information about the various airports, aircraft manufacturers and major partners of NASA such as Northrop, Lockheed, Bell and the USAF.
The book reads easily but there is a tendency to be distracted by the pretty pictures, it must be said! The book feels like a kind of homage to the developments in aviation in general, and to NASA, its pilots, designers, developers and partners in particular. Well done Mr. Springer!
See a beautiful film about the development van the X-15 via http://www.youtube.com/watch?v=8pU3jdTwP4Q&feature=related .