Jesus, that was long ago! These booklets were issued in 1983 and 1984. Already almost 30 years old, but still so beautiful that I had to write about them. The books are not too thick and actually written for fanatic modellers. The books contain lots of photos of all the details of the F-104 Starfighter (one of my favourite aircraft ever!) and the F-16 Fighting Falcon. Actually, the two books are filled with photos and captions. A feast for your eyes! The aim was that the makers of kits- once a quite popular hobby-could use the detailed pictures to fine-tune their kids and models.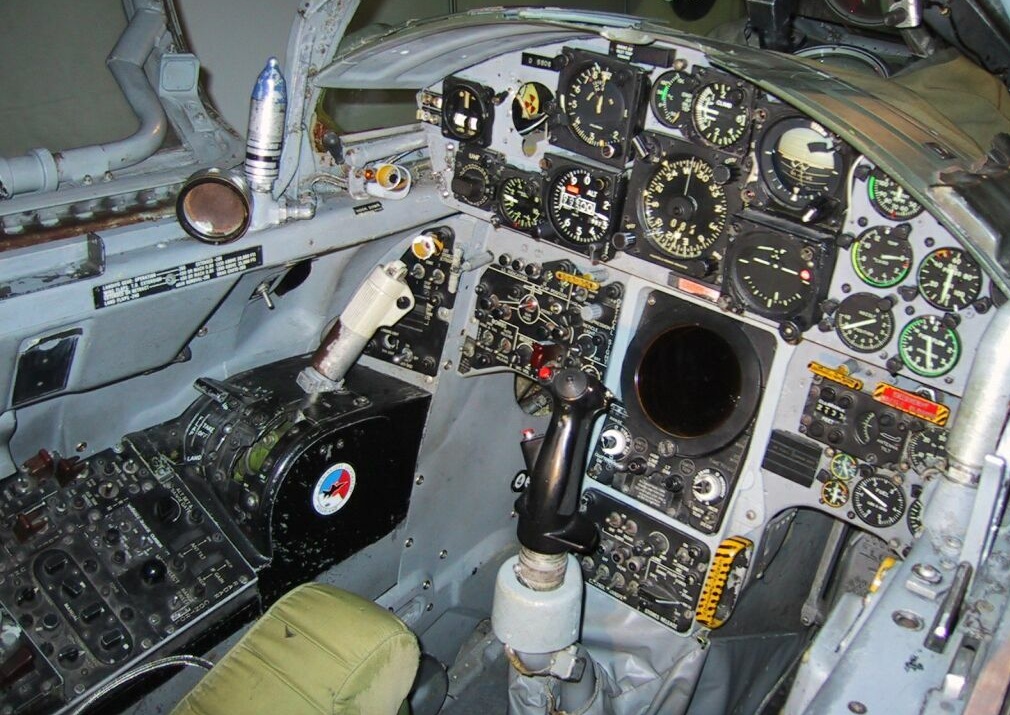 These books are -in my eyes- also real hard-core books for aircraft spotters and F-104- and f-16- enthousiasts. They seem to be made by people who really were addicted to these types of aircraft. The book of the F-104 contains a picture of an military aircraftspotter who is embracing a F-104 while crying with a handkerchief in his hand. The picture was taken at the time of phasing out the F-104 from the Belgian Air Force. I wondered if the photo shows a really emotional fan, but I seriously think the picture is no joke! Briljant, beautiful and also correct!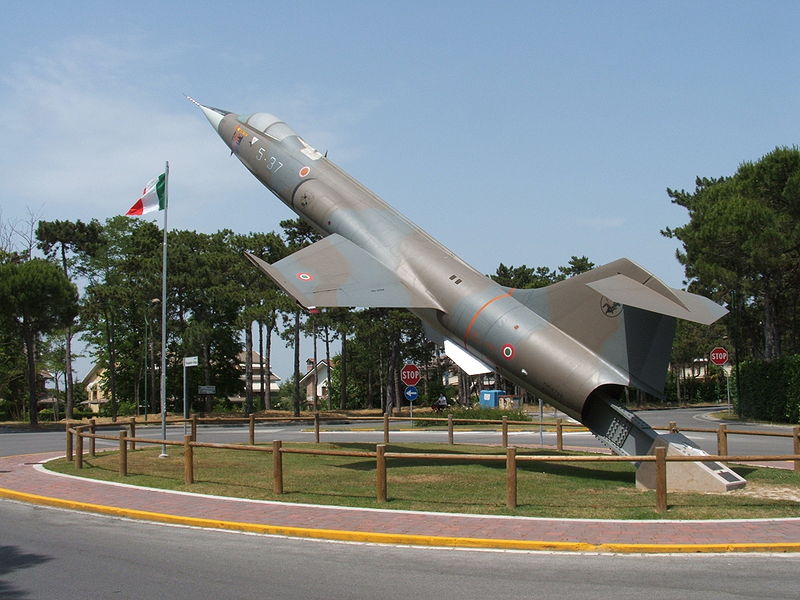 Both books are published by our Belgian neighbours to the south of Holland and each book shows different types of information for the addicted to these aircraft or assembeler of aircraft kits, general information about the type, electronic systems, armaments, (everything in the) cockpit, landing gear, motor, ejector seat, inside – and exteriors, equipment of the pilot, operations and procedures on the flight line, etc etc.
Previously I bought –long time ago when I was a aircraft spotter- the book of the F-16 and many years later that of the F-104. I looked -or stared!- in the book for many hours and hours. They are still on the bookshelf! The booklets are written in English and all the pages are of glossy paper. Some pages of the books are folding. The captions are sometimes quite technical but that is just part.
There are only a few books created with more enthusiasm by and for the real fans of the One-O-Four and F-16.