(English) 271st Review MAYDAY: A Frighteningly Realistic Aviation Thriller (Capt. Mark Smith Series Book 1)- Dan Stratman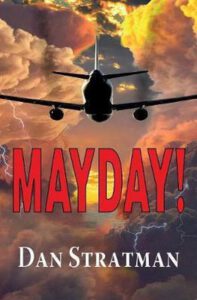 Flying D Publishing LLC
2018
English
282 pg.
978-1-7325992-1-5/ ASIN : B07G3J5FNJ
Review written by: Joris Gonggrijp
(English) The title MAYDAY provides a clue to the plot of this aeronautical story of Dan Stratman, himself an airplane captain. It is a story about the maiden flight of a brand new airliner, with all the ingredients to excite flyboys and girls.
---