The plot against Göring? Why haven't we read anything about that before in the history books? Whoever buys this book because of the promising subtitle,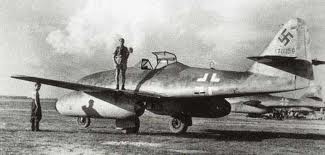 shall be disappointed. There was no conspiracy. Only a lot of grumbling. That doesn't alter the fact that this book, written by a fighter pilot in the Luftwaffe during the Second World War, general in the Bundeswehr and high NATO-official after the war, is well worth it.
First of all, it offers an well written eyewitness report of the last days of the Luftwaffe in the Second World War, as seen through te eyes of a pilot of the legendary Messerschmitt 262. Steinhoff describes how superior this weapon was above anything the Allies could trhow against it, but how, nonetheless, this Wunderwaffe couldn't change a thing about the course of the war. He describes how, in February 1945, he is simply is too fast to line up his visor with a Russian fighter, while under him the Soviet army reaches the Oder. Whether a miracle weapon or not, both Steinhof's account and the photometerial make clear how dangerous it was to fly these planes.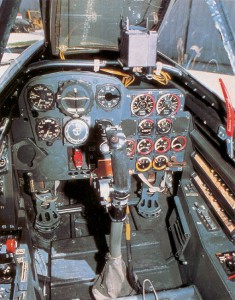 Though the subtitle is incorrect, it does it highlight another interesting aspect. In the period covered by this book, October 1944 to April 1945, it was clear to Luftwaffe pilots that they were fighting a losing battle. Missions were often based on completely unrealistic visions of attack and final victory. Why did it never come to a conspiracy, despite all discontent, the daily bombardments, the sometimes bizarre orders and the evident impossibility of the victory? Steinhoff makes palpable how conformism, discord and the mental and physical exhaustion of daily missions, made the 'plot', which I presume to be the publisher's invention, amount to hardly more than the grumbling about the boss one can hear on every work floor.
All in all this book is a must. It is also available in the original German language without the promotional subtitle. The English translation is, in my opinion, excellent. It feels (at least for a non native speaker) as if it was originally written in English.