Dit mooie boek lag in de winkel waar ik het kocht op de boekenplank als kinderboek voor kinderen van 8 jaar en ouder. Nou, laat mij dan maar 8 jaar zijn, want wat een mooi boek is dit!
Het boek behandelt in ongeveer 50 bladzijdes de basisprincipes van het vliegen en haalt vervolgens uit de luchtvaartgeschiedenis de mijlpalen en de meest in het oog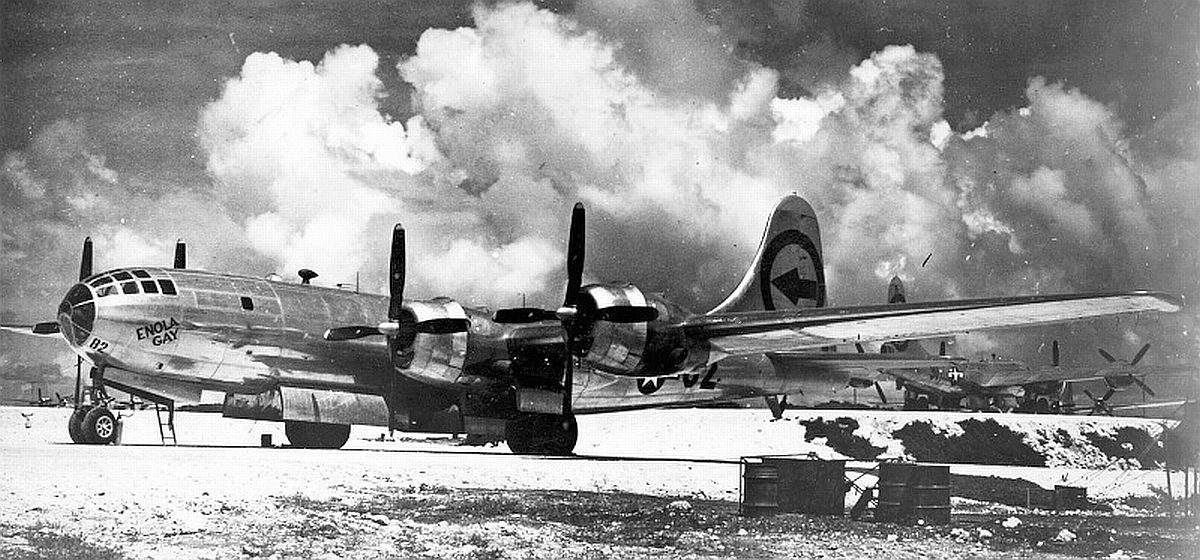 springende vliegtuigen aan. De onderwerpen die aan bod komen gaan van vogels tot de eerste luchtschepen en ballons, van de eerste vliegtuigen en zuigermotoren tot straalmotoren, supersonische vliegtuigen en ruimtevaart en van bommenwerpers tot de F-22 Raptor. En dit alles lekker compact voorzien van nuttige informatie en wetenswaardigheden.
Elk onderwerp wordt op twee bladzijdes uitgewerkt met erg mooie haarscherpe tekeningen in kleur en foto's. Via veel tekeningen worden vliegtuigen of onderdelen van vliegtuigen zoals zuigermotoren of straalmotoren open gewerkt zodat je als het ware in het onderdeel of vliegtuig kan kijken. Zo staan er erg mooie tekeningen in van open gewerkte straaljagers, bommenwerpers en hun motoren. Hierdoor worden ook de onderliggende principes van het vliegen duidelijk. Ook zaken als de werking van een katapult op een vliegdekschip, ILS en radar komen aan bod. En dat allemaal op eenvoudige wijze die kinderen maar zeker ook volwassenen leuk een aantrekkelijk vinden.